Motivational Posters
OK, so we're all familiar with the stupid posters that HR wants us to have in our cubes. And with
Dr. E. L. Kersten's efforts
to rectify those posters.
Every once in a while, you'll get an email full of ones like the latter. Here are two of my favorites from the latest bunch, sent by the Dirt Bird (click on pics to read captions):
Because it appeals to me, personally...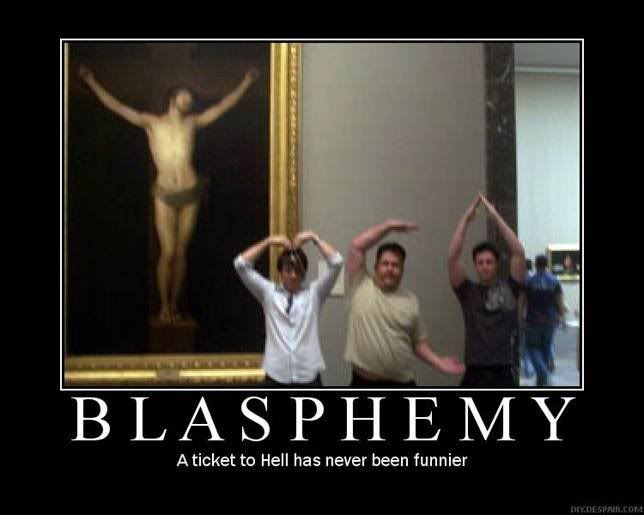 dedicated to
Crusader Rabbit
, based on a
recent diatribe
he posted...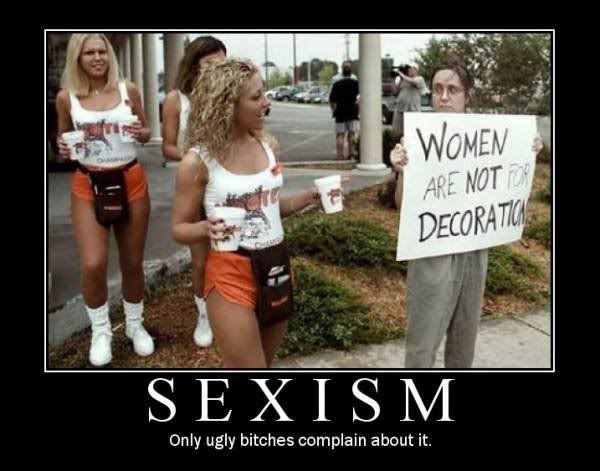 (*)>

Labels: other blogs