Priceless
Priceless? I don't think so. First the hinge on one of our cabinets snapped. Snapped! We just had our kitchen cabinets installed in 99. Grrr. Well, at least they sent us the new ones no charge, since these cabinets have a lifetime guarantee. Here's the end result (click on the pics to see 'em big):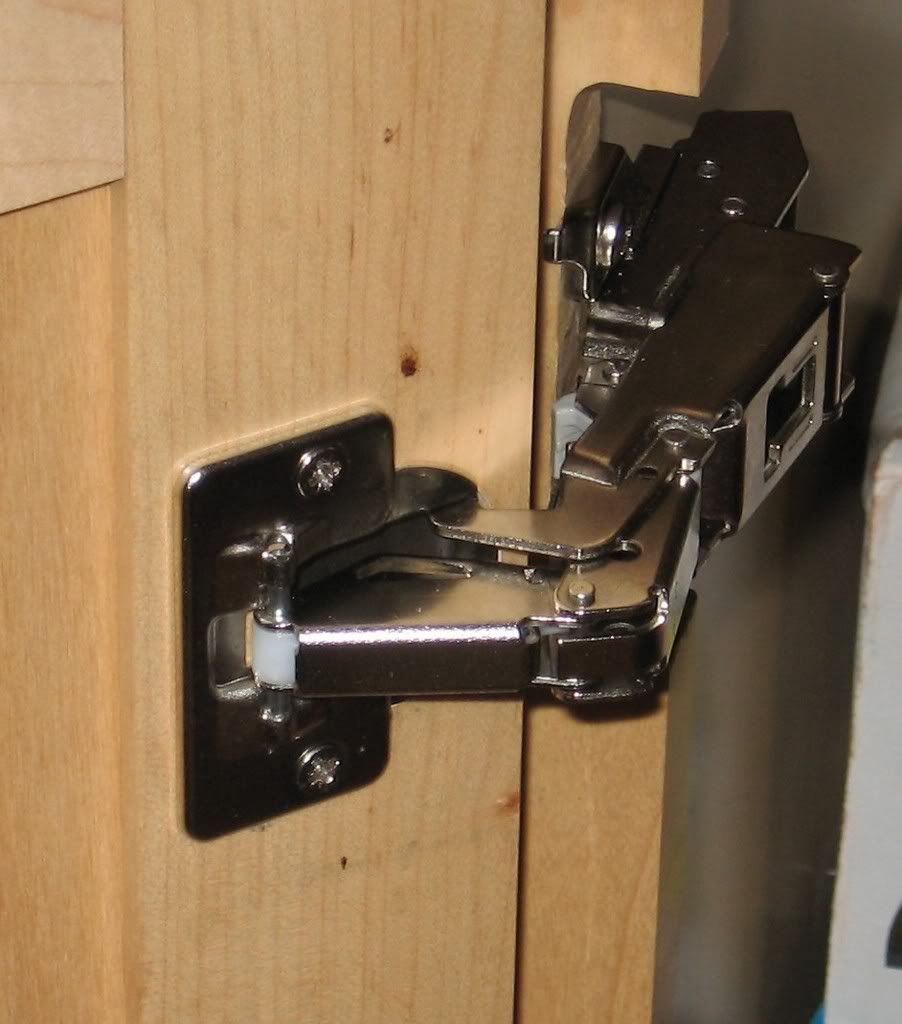 Then the bone in Titus's foot snapped. No lifetime guarantee on the dog, however. I call him "the Captain" because he sounds like a pirate, clunking around on his peg-leg. And my slinky-dog just cannot get used to this cone-head look. I tried telling him it's all the rage, but he's like "whatever, man. Why did you do this to me again?!" The only perks here are that he's getting some MAJOR drugs. He hasn't started picking flowers out of the air, though, so I guess they're not psyochotropics. Worth as much as the porsche-driving vet charged? *sigh* not to me, but to John yes.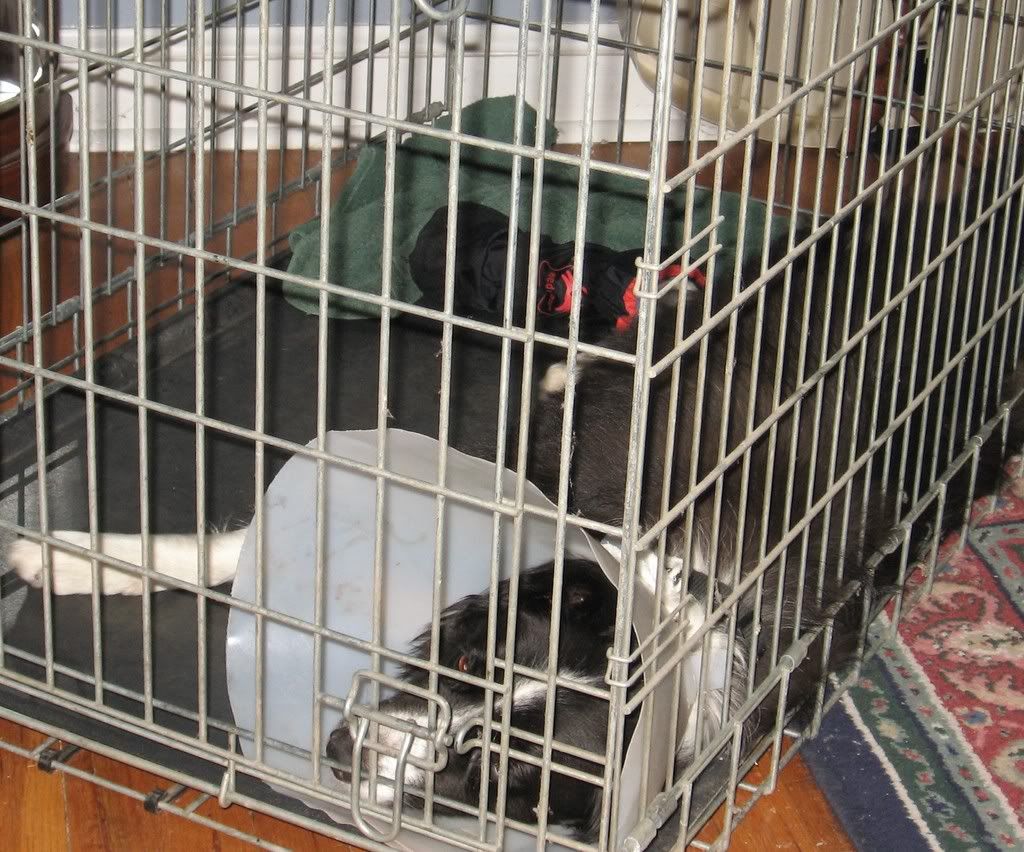 And then, yesterday, our TV caught fire. Poof, sparks, daggone it. It was 10 years old, but we were hoping for another 10. Daggone it. So, off to Best Buy to get the replacement... (do you like the cabinet I built?! Little ol' me! We had to get a TV to fit in the cabinet I built. )


So, the Visa has had a workout this weekend. Totally lame. Not priceless.
(*)>



Labels: general updates, teevee