It's Only Natural
Stinky was petting Titus tonight.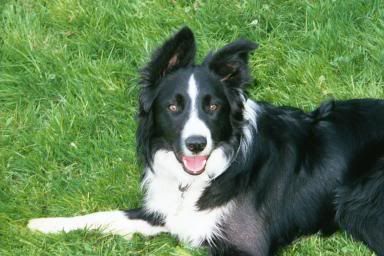 He was petting Titus on the belly, kind of low. So I said, "Hey, Stinky, be careful, you don't want to touch Titus's penis. I mean, you wouldn't like it if he touched your penis."
He looked at me and shook his head. "No, that would hurt. Especially if he got the other part."
"The other part?"
"The part with the skin and the... nutty things?" (cupping protectively)
Yes, it's only natural. But I preferred it when he referred to the whole package as a bug.
(*)>
Labels: kids